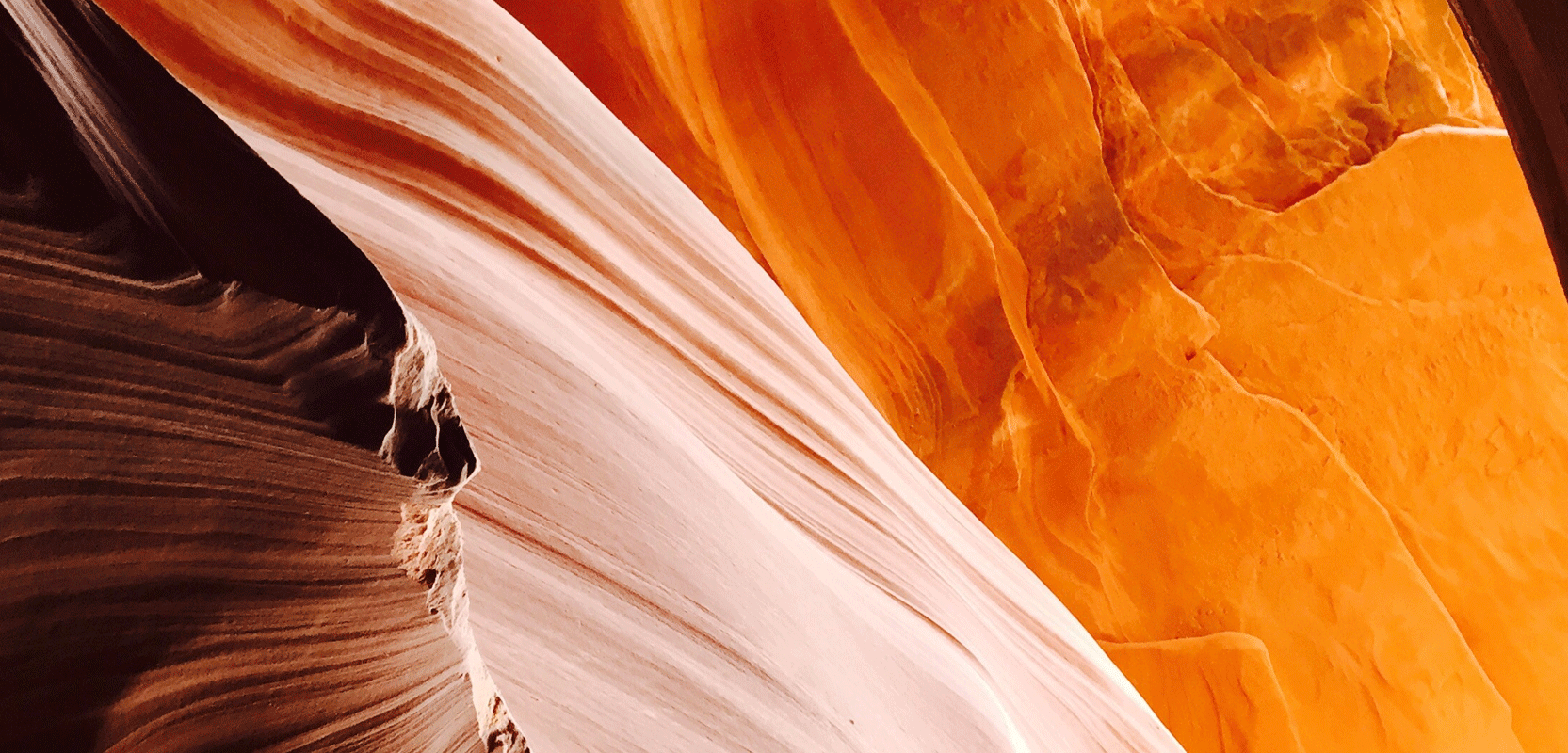 Transformation – Conference Theme 2017
The call for transformation in economy and also healthcare is getting louder. Will the 21st century be the era of a turnaround in which happiness and wellbeing will prevail over richness and sickness? To what extend will serious games be the transformers?  We look forward to your contributions to our 2017 conference.
Did we last year focus on the challenges of substitution, to what extend can serious/applied games replace existing procedures, this year we will focus on how these can put existing treatment paths upside down, cause disruption and create happiness and wellbeing. Not for patients only, also for healthcare professionals.
Transformation, in an organizational context, a process of profound and radical change that orients an organization in a new direction and takes it to an entirely different level of effectiveness. Unlike 'turnaround' (which implies incremental progress on the same plane) transformation implies a basic change of character and little or no resemblance with the past configuration or structure.[1]
Do you have brilliant ideas about transformation, serious games and healthcare, we offer you the platform to present and discuss these with an international audience. Bring the feedback home, extend your network, and eventually, realize your idea. Be a transformer.
Or do you absolutely disagree with transformation and happiness, we would love to hear your voice in order to enrich the discussions.
Did you publish or are you preparing to publish about transformation related to healthcare, society, organizations, populations or even economy and this all in relation to gamification, we offer you the challenge to discuss your publication and thoughts with a critical audience and opponents to gain even more acknowledgement.
Are you planning, already performing or completed research about for example the influence or the effects of serious games on transformation, our critical audiences are the party to bring your research to the outdoors world.
We are not adverse to tough discussions and will this year, more than ever before. stimulate the debate! We'll welcome advocates and opponents and make the 2017 conference a transforming event.
SUBTOPICS
With transformation as thread for our conference, we will address this year some pre-defined subtopics; validation – sense or nonsense, big data – reliability and pattern recognition, business modeling, patient centered care, successful and realized games. As always, we are open for suggestions about other subtopics.
YOUR SUBMISSION
We look forward to receive your submissions before April 7th, 2017. Please use the "submission" button on the right side and provide all required information according to the instructions.
CONFERENCE DATE
The 2017 conference will be on 2 & 3 October, Eindhoven, the Netherlands