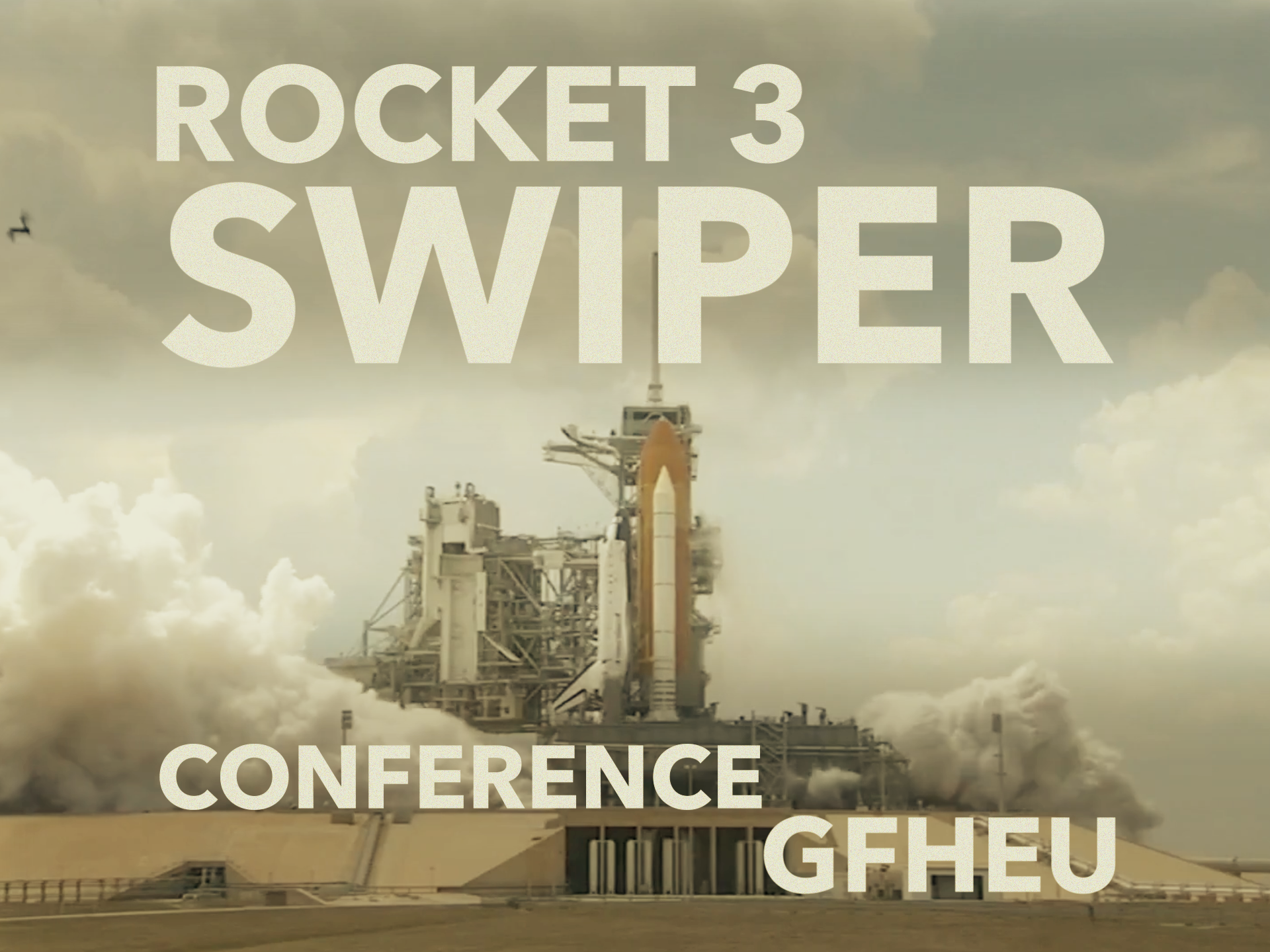 Today we announce our third new rocket that will be launched during the Games for Health Europe Conference: SWIPER!
A game where its fun to: Loose weight, stop drinking and many many other bad behavior we would like to quit (or not). But with fun doing so!
Curious to learn how and wanna meet the Docter who knows how to do that? Sign up here!