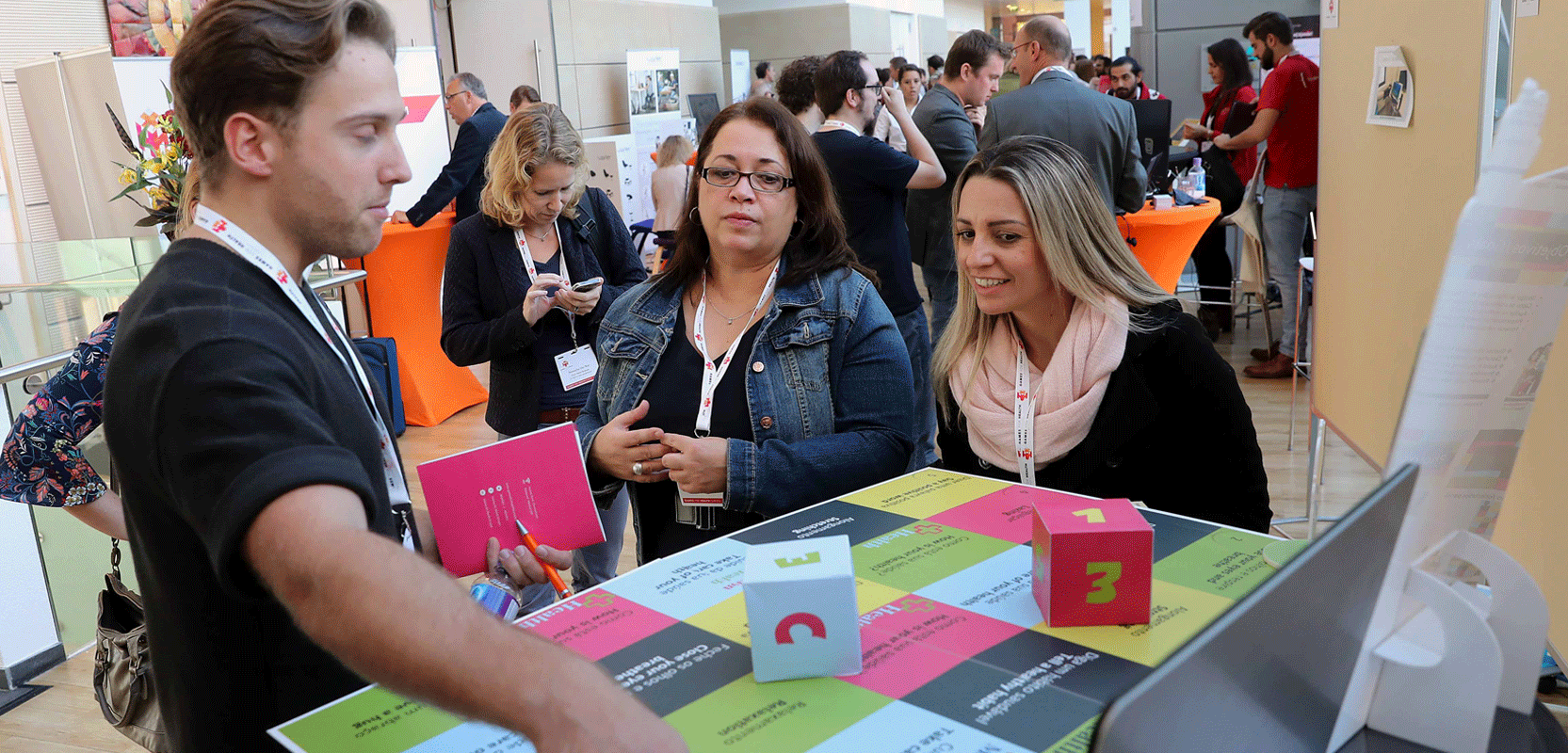 Call for Content New Deadline
Due to overwhelming success we have extended the deadline till April 21, 2017
We have received submissions from all over the world. Over 12% from the USA, over 20% from the UK, more than 20% from European countries and not at least nearly 50% from the Netherlands. So, this year we will have several sessions in Dutch language! Over 70% are academic papers, about 20% from companies and even a high percentage from health care institutions.
Since we recieved many requests for later submission, we do not want to disappoint those enthousiastics and have decided to extend the deadline for submission to April 21st.
So, take the opportunity, hurry up, and send your content via our submission form. Details about the submission hereunder and in the special link under the button on the right side.