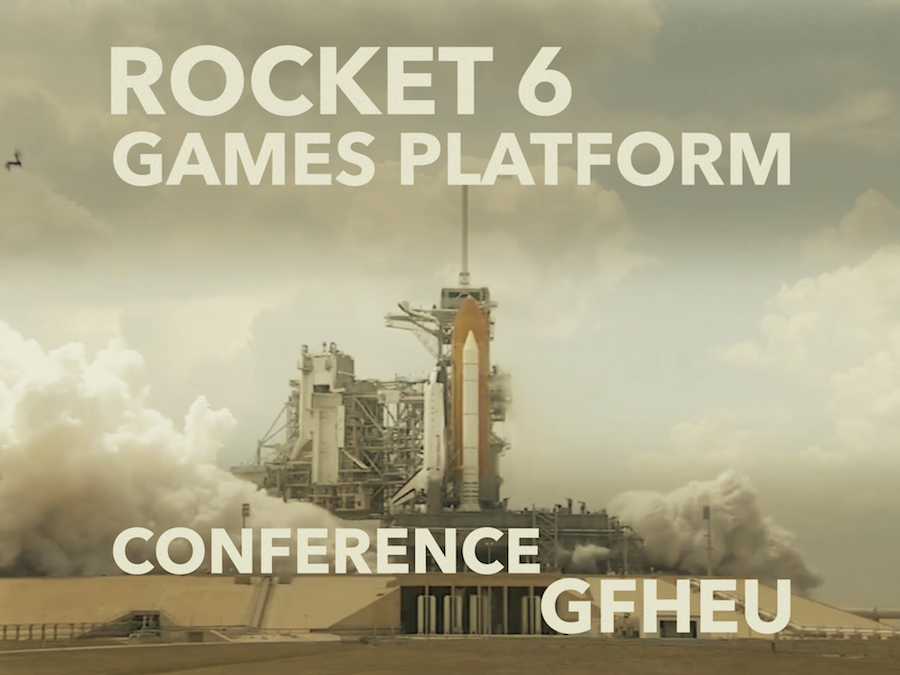 Rocket #6: GAMES PLATFORM
On october 8 we launch at the GAMES FOR HEALTH EUROPE conference together with DELA and RADBOUD UNIVERSITY a very nice NWO funded project: Games Platform.
"You don't stop playing because you are old, you are getting old when you stop playing" is the quote of George Bernard Shaw that professor doctor Marcel Olde Rickert loves to use for a reason.
You want to see his keynote? See you at the conference!