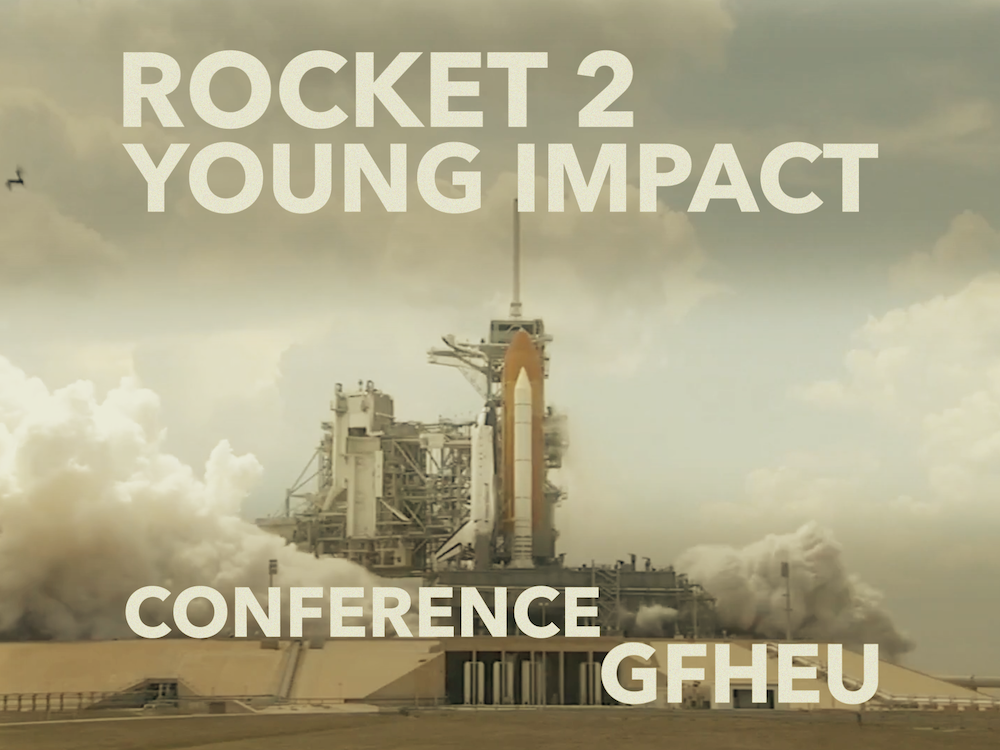 7 and 8 october we launch at the GAMES FOR HEALTH EUROPE Conference together with Nederlands Centrum Jeugdgezondheid (NCJ) a lifesaving rocket.
We don't know how this one will look like but that's no problem, that is not up to us. It's up to them, the youngsters themselves, they know best!
As they say: As a generation grown up as the digital natives, no one understands better than the young people themselves the harms of social media. But while Instagram turned from inspirational to unbelievable, it is time to start something new. something that makes each other happy, optimistic and especially has a real impact.
You want to join the workshop and be at the start that might change the life of the future generations? Register here!