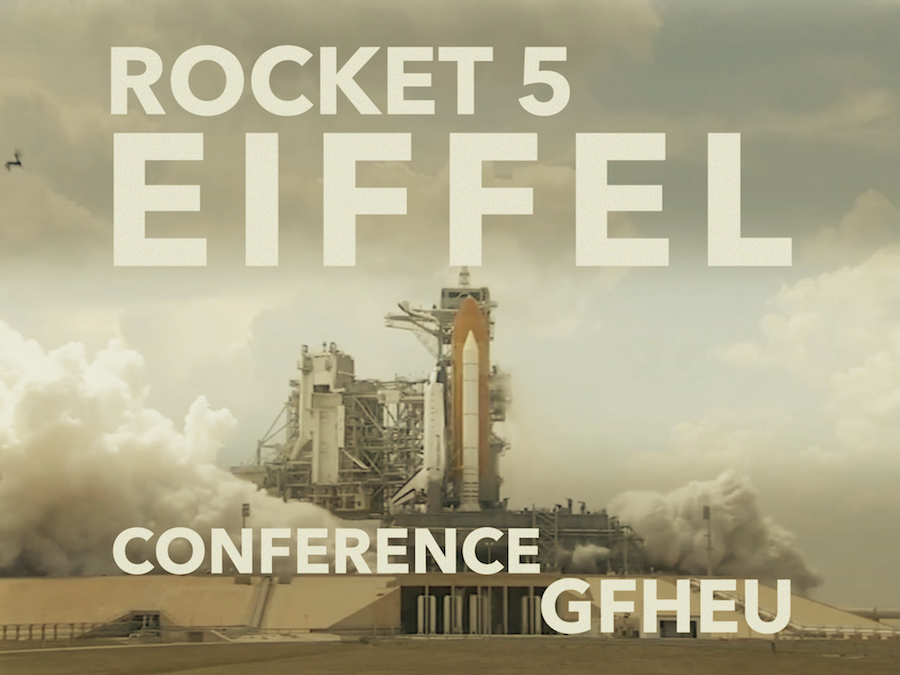 On october 7 we launch at the GAMES FOR HEALTH EUROPE conference together with EIFFEL a project we specially care about…
When play is a language to help people to adapt, why not using games to transform a team and change the future? For them, for us and for you!
Curious how to implement this in your (health care) organisation? See you at the GFHEU!