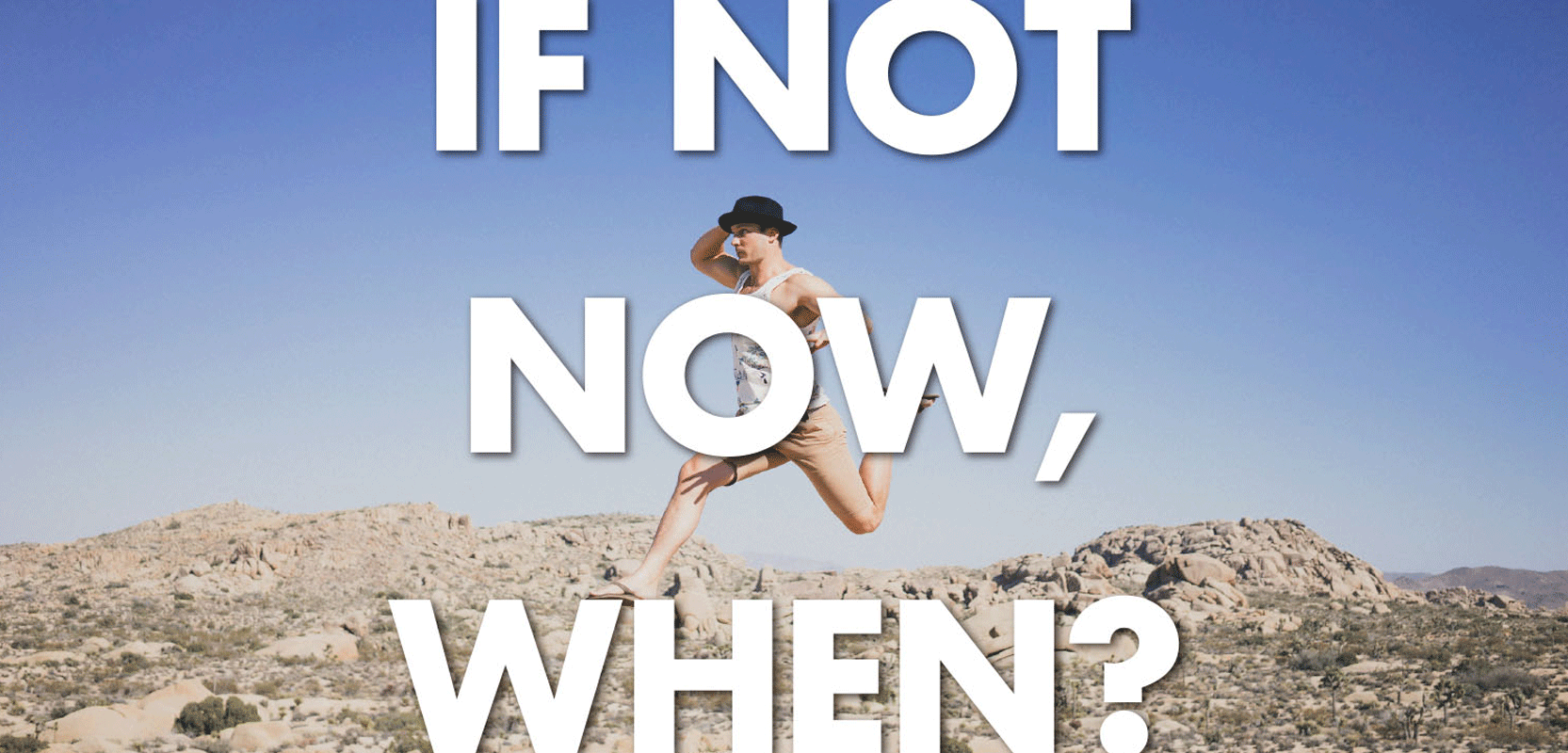 Last week we've promised you to share some more information on this year's conference theme and here it is;
Conference theme: Transformation
The call for transformation in healthcare is getting louder. Patients, care professionals and other stakeholders want to shift the focus from fighting sickness to restoring and promoting happiness and wellbeing. This requires a fundamental change of attitude and systemic structures. How are we going to realize this transformation? Will s
erious games be the transformers?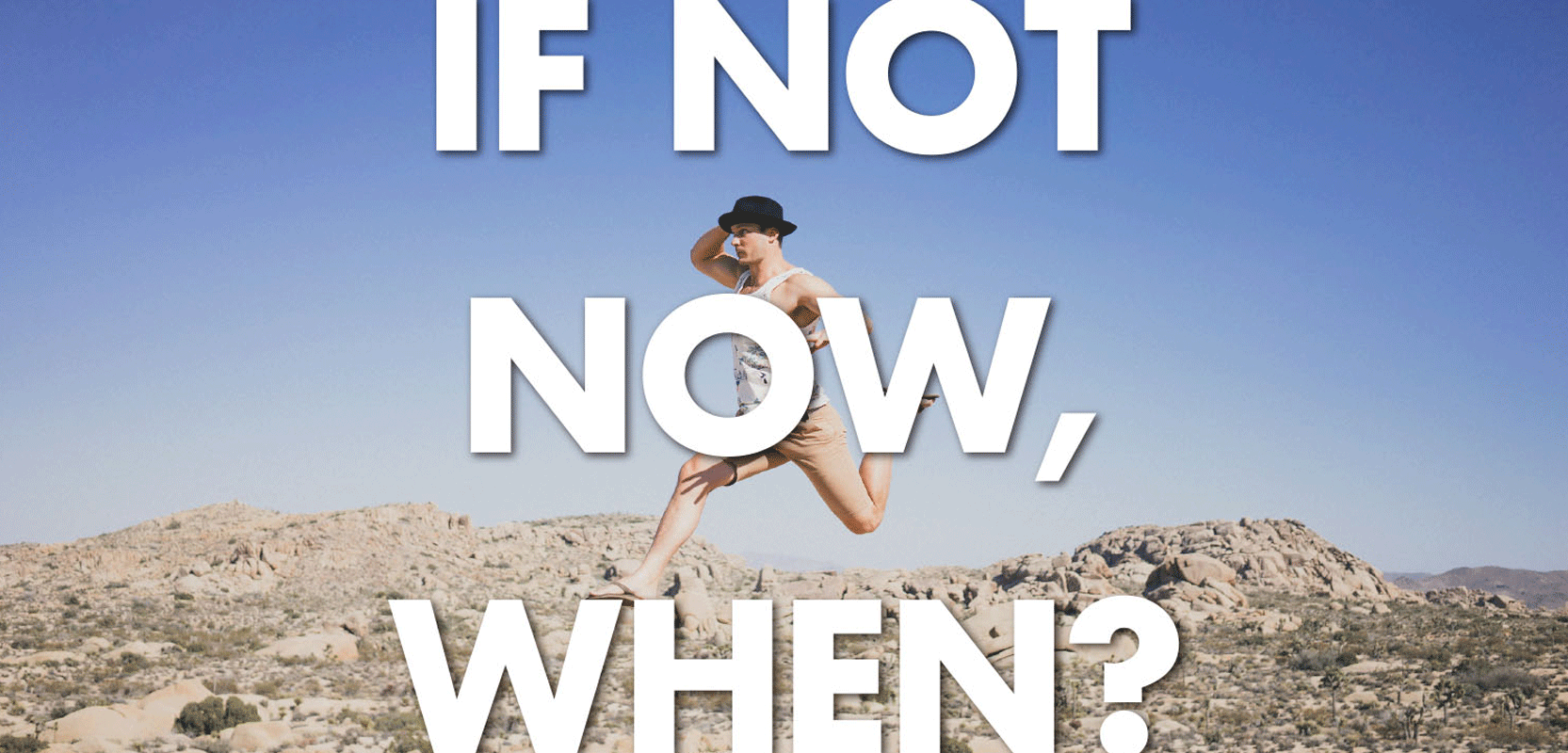 Last week we've promised you to share some more information on this year's conference theme and here it is;
Conference theme: Transformation
The call for transformation in healthcare is getting louder. Patients, care professionals and other stakeholders want to shift the focus from fighting sickness to restoring and promoting happiness and wellbeing. This requires a fundamental change of attitude and systemic structures. How are we going to realize this transformation? Will s
erious games be the transformers?