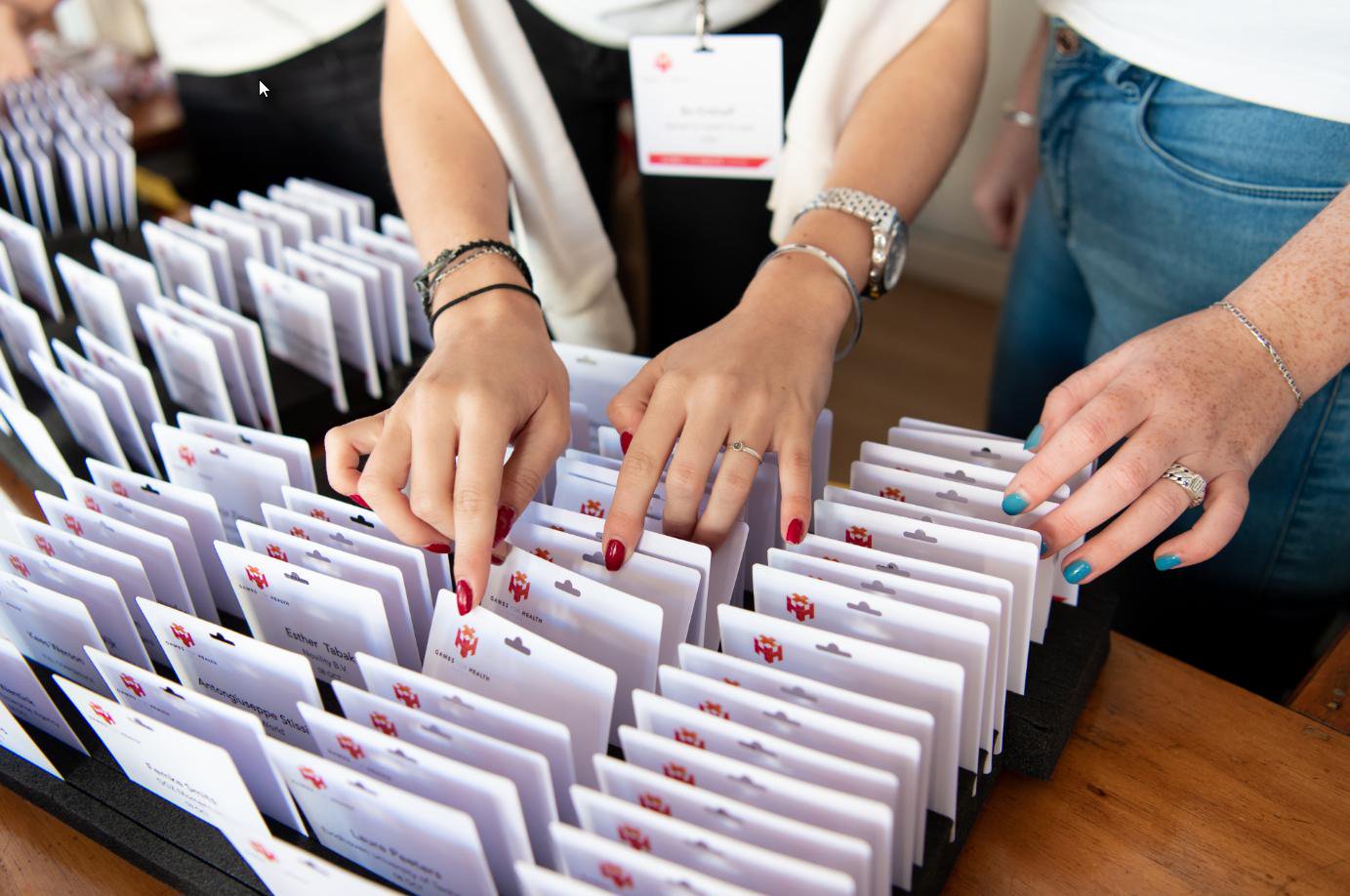 The program of Games for Health Europe 2019 is available on our website right now. This year we're dealing with the exciting theme of Playful Intelligence and we have a lot of surprises in store for you. Here is a sneak peak of the plans for our ninth annual conference:
Experience two days full of lectures and workshops related to Playful Intelligence.
Attend keynotes from speakers like Ellis Bartholomeus, play alchemist and author of Apply Play.
Play a huge variety of different games and demos prepared by companies from all around the world.
Meet Anthony DeBenedet, the author of Playful Intelligence.
Connect with healthcare professionals, game designers, and researchers who have an affinity for serious games.
Click on the button to see the full program.