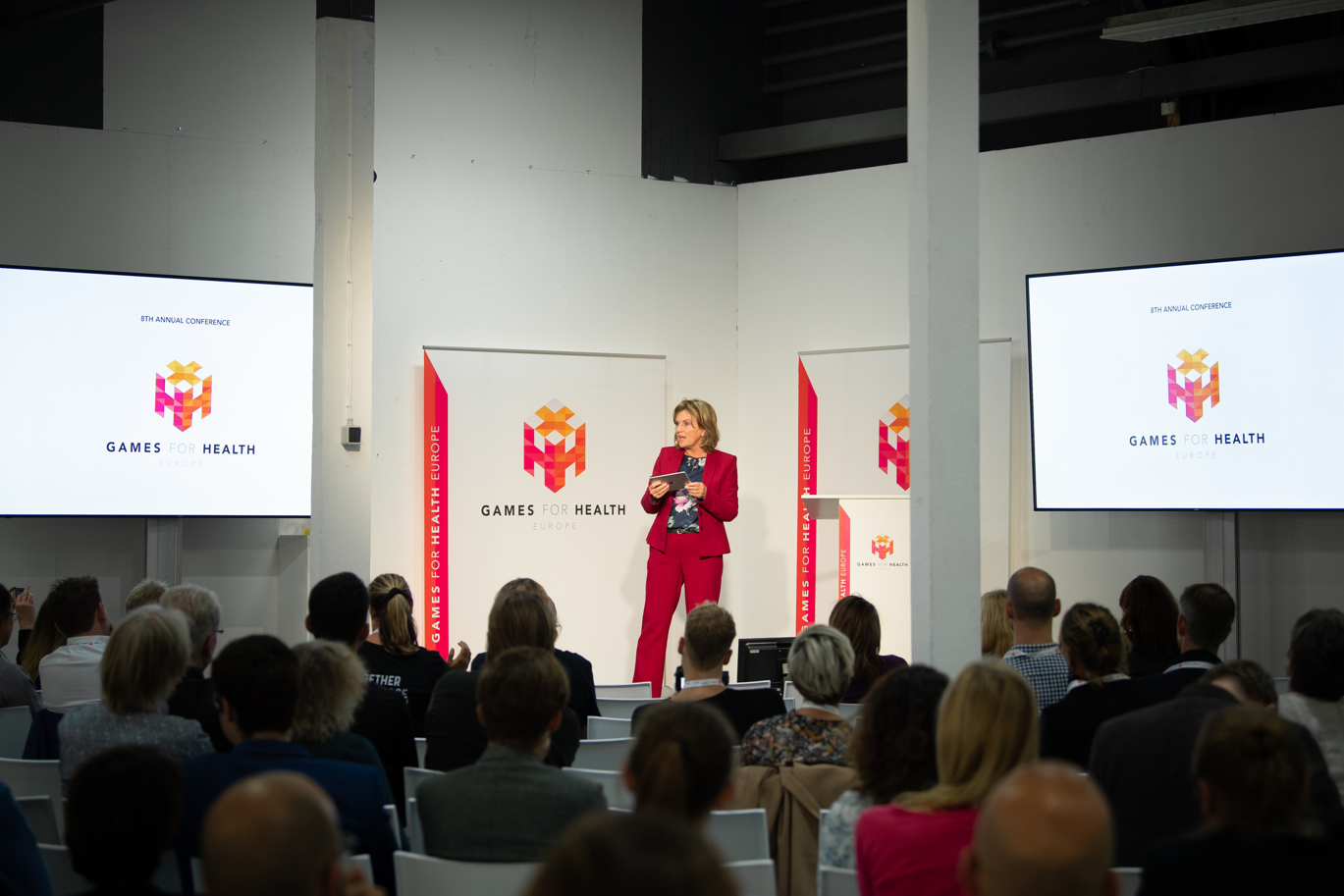 Conference 2018 Retrospective
"We are all part of a movement together. I wish you lots of fun and enjoy the show!"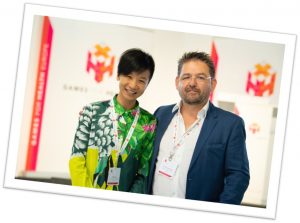 Those were the words that our founder Jurriaan van Rijswijk used to open Games for Health Europe 2018, and after a long and intense week, those words really ring true.
So much has happened this year that we barely know where to begin. This year we had the biggest variety of speakers, presentations, and workshops of any GFHEU conference. We also witnessed the birth of a new company called & happy, signed the Stall Catchers manifest, and played a huge variety of serious games.
Most importantly, we explored a lot of interesting ideas, concepts, and researches that each and everyone one of us can start to apply in our everyday lives. We have said it before and we will say it again: we can't just talk about change, but we actually have to make these changes happen!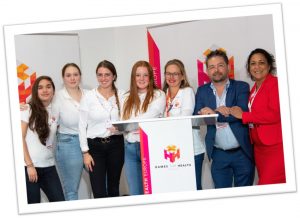 There are so many people we would like to thank for making this event a success, that it would be impossible to list all of them here. Our staff, the people of the Temporary Art Center, as well as our exhibitors, speakers and keynote speakers.
We also want to give a shout out to our amazing moderators: Kim Bul, Agali Mert, Menno Deen, John Harrison, Roland Goetgeluk, Anna Sort, Koen van den Hurk, Rob Tieben, and Joost Hermans.
Most importantly we want to thank you and everyone else who attended the conference. Without you, Games for Health Europe is nothing more than an idea, but all of you have turned it into the movement that it has become. We honestly could not have done it without you.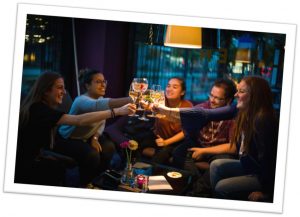 We have already received a huge amount of comments from you guys on Twitter & Facebook, and many of you have already given us feedback during the event, which really means the world to us. If you still have something you would like to share about GFHEU18, you can do so in the feedback form below. With your feedback, we can make the next conference even better.
The first pictures of the Ice Breaking Party, Conference Day 1 and Conference Day 2 are now available now as well. More pictures, the speaker presentations, and the after movie will follow in the upcoming weeks.
Thank you for being a part of our family and we hope to see all of you again at GFHEU19.