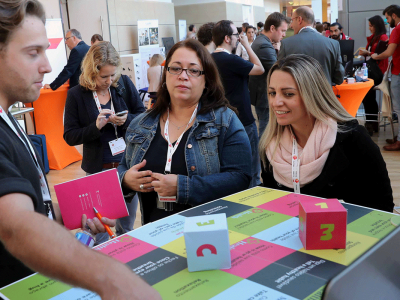 Due to overwhelming success we have extended the deadline till April 21, 2017 We have received submissions from all over the world. Over 12% from...
Lees meer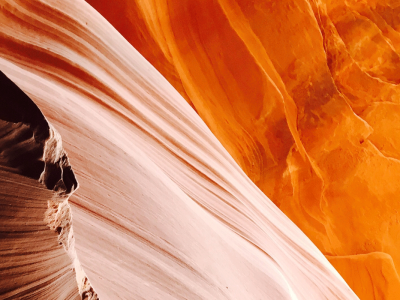 The call for transformation in economy and also healthcare is getting louder. Will the 21st century be the era of a turnaround in which happiness and...
Lees meer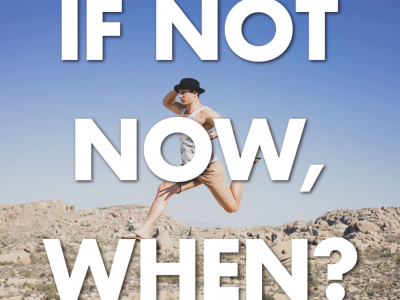 Last week we've promised you to share some more information on this year's conference theme and here it is; Conference theme: Transformation The call for...
Lees meer