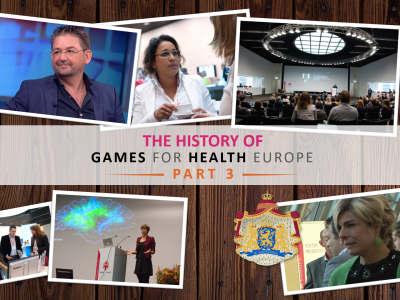 We go back in time once more, to see the highlights of several editions of the GFHEU conference. 2014 was a year of change. GFHEU...
Lees meer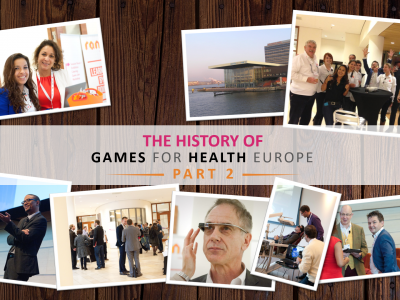 We've arrived in the year 2012, just in the time for the end of the world. Back then gaming on mobile devices was quickly becoming...
Lees meer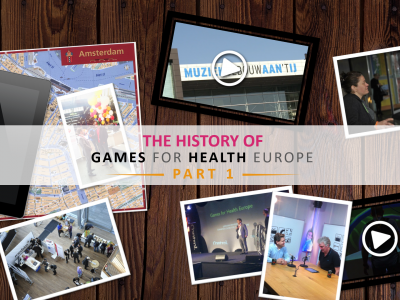 We start our journey in 2002, where we follow a 33-year-old man with a dream: Jurriaan van Rijswijk. At the age of thirteen, he was...
Lees meer