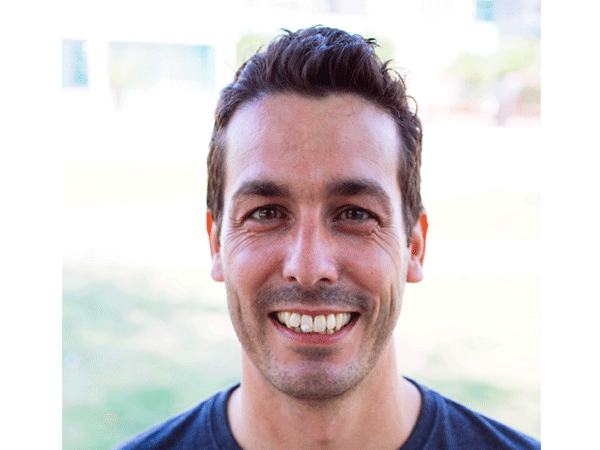 Mark van Kuijk
Founder lapp | Lab Director Game Solutions Lab (NL)
Biography
Mark is a father of 2 beautiful daughters and a founder of Lapp and holds a Master of Science in information science. He started as project manager/business consultant at Indicia where he worked for clients like Koninklijke BAM Groep, Philips HRN, and MKB companies. He started his game career as a game producer and Head of Studio at GameHouse Studios Europe (formerly known as Zylom). He guided the game development, localization, and publishing of 20+ casual game titles, like Trivial Pursuit, Yahtzee, and the Delicious-franchise.
Currently, Mark is the lab director of the Game Solutions Lab, working on serious games within the health sector.
PRESENTATION
How we use tablets to get children (socially) active
Mesmerized by the power of tablets, Mark also witnessed that tablets could isolate children. Together with Menno Deen, we started to explore opportunities to get children physically active and also to get parents to play with their children. This session gives an overview of our explorations and the struggles we are facing.