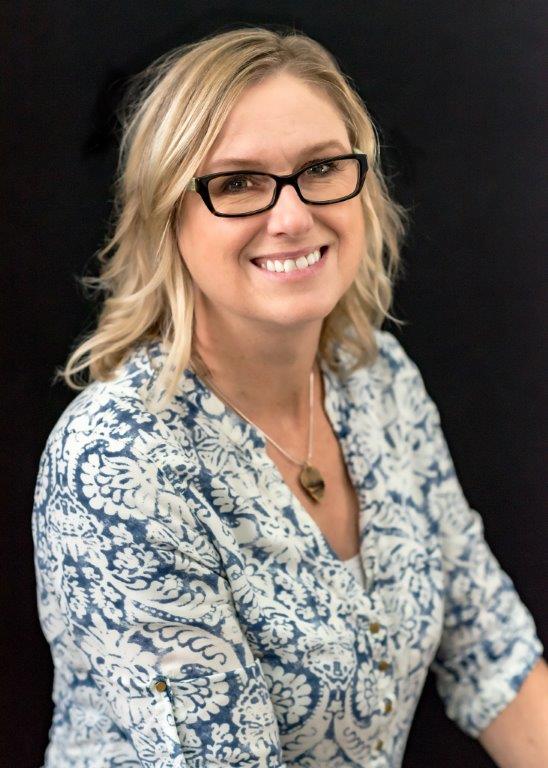 Gwen Dziwenko
Occupational Therapist / Rehabilitation Technology Leader at Glenrose Rehabilitation / Alberta Health Services
Biography
I am an Occupational Therapist and the Rehabilitation Technology Leader at the Glenrose Rehabilitation Hospital in Edmonton, Alberta, CANADA. As an Occupational Therapist I work with individuals affected by spinal cord injury or general neurological conditions. As Technology Leader I provide support for the front-line clinicians in regards to knowledge mobilization and evaluation of new technology. I am also involved with research facilitation and product development.
PRESENTATION 2019
Cognitive Video Game for Older Adults; The Glenrose Grocery Game
What if there was a fun and engaging way to build practical cognitive skills in a fun and easy way, and what if this solution was completely free?
Introducing the Glenrose Grocery Game! Now available as an APP!
This revolutionary video game offers clinicians a new option for assessment and treatment for people with cognitive impairments. This innovative video game was designed by healthcare providers and software developers specifically related to life skills and functional tasks. It can be adjusted to any skill level for a challenging, rewarding and fun experience. Preliminary research completed with Occupational Therapists and Older Adults indicates that this game is engaging and valuable in terms of problem solving, attention and memory skills.
How does it work?
Users are asked to choose a character and take a virtual trip to the grocery store to shop for ingredients to prepare dinner for their celebrity guests. As they shop, they work on memory, problem solving, budgeting and attention skills. Throughout the experience, players continue to open new levels and can replay previous levels to improve their score.
Why it works:
• Quick and simple to set-up; easy to use and adjust parameters
• Designed for older adults who may have limited knowledge of video games to not be intimidating
• Can be downloaded free as an APP; the game can be played at home on a tablet!
• Provides information on multiple areas of cognitive function
• Most importantly – it is fun, challenging and rewarding
Contact us today to learn more!
PRESENTATION 2018
Glenrose Grocery Game
Occupational therapists (OTs) work with clients with cognitive impairments related to a brain injury, stroke or dementia. OTs assess cognitive performance and functional skills for a client's ability to plan, organize and problem solve. We are using gamification to engage clients in solving tasks related to life skills – specifically grocery shopping. This project is the creation of a "video game" which assesses baseline function, tracks progress, and provides appropriate level of difficulty based on a client's abilities. Grocery shopping and budgeting are some of the complex tasks that people manage with minimal support when they are living in the community. This project incorporates elements of game design theory so that these tasks are fun and engaging.
Currently there are limited means of assessing cognitive ability associated with grocery shopping in a functional way without taking clients to a grocery store. Therapists rely on paper/pencil and functional cognitive assessments to make recommendations for client safety. The Glenrose Grocery Game looks at these tasks specifically, and challenges the required cognitive skills such as problem solving, attention, memory and money management.
Although it was designed for the geriatric population, it easily applies to the adult and pediatric populations as well. Therapists can set therapeutic goals and difficulty levels for specific cognitive skills. The game may start with making a simple snack for a friend, then progress to more complex meals. The video game is currently played on a large touch screen; however, it is being developed as an App for portable devices.