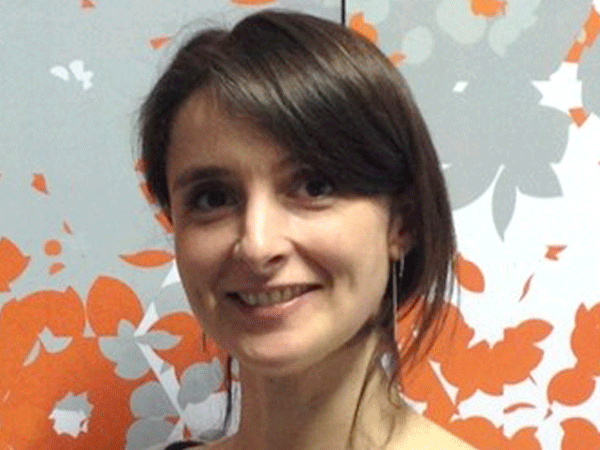 Ludivine Lechat
Researcher at St Lucas School of Arts, Antwerp (BE)
Biography
Ludivine Lechat is an artist and a scientist who specialises in digital illustrations of nature. She currently works on interactive fairytales for hospitalised children (https://www.emrg.be/projects/interactive-fairytales.html). Her research interests include new media art, biology, psychology and AI.
PRESENTATION
Story Table – interactive fairytales for hospitalised children
Story Table (www.emrg.be/projects/story-table) is an interdisciplinary research project conducted at the St Lucas School of Arts in Antwerp between 2016 and 2020. The aim of the project is to improve the quality of life of hospitalised children. Children often experience a (prolonged) hospital stay as a setback in their life. Above all, they want to be like other, healthy children. During their hospital stay they are subject to stress, loneliness and boredom.
We want to help make a hospital visit a positive experience, by developing automatic and interactive fairy tales to keep young patients engaged and distracted. To accomplish this we use techniques from Artificial Intelligence (AI), Human-Computer Interaction (HCI), and language technology.
Our goal is not simply to use new technology as a babysitter, but as a tool to assist children and hospital staff in expediting recovery. We follow an evidence-based design approach where we use input from children, their parents, and hospital staff, to design the best possible artwork and gaming strategies to promote relaxation, mental distraction and empowerment.
The mental well-being of young people is a central focus point in the European 2020 objectives. Moderating psychological trauma (stress) and social exclusion during this crucial phase in a child's development promotes posi􏰀ve effects in the form of resilience, aptitude and interpersonal skills, with a long-lasting impact on our economy and quality of life.