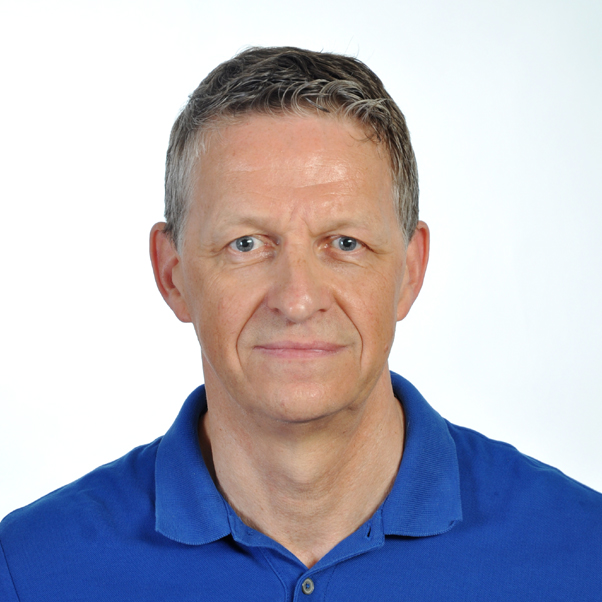 Helmer Strik
UHD - Associate Professor at Centre for Language and Speech Technology (CLST), Centre for Language Studies (CLS), Radboud University Nijmegen
Biography
Helmer Strik received his PhD in Physics, and is now Associate Professor in Speech Science and Technology at the Dept. of Linguistics of the Radboud University Nijmegen, which has been ranked nr. 1 in the world (http://cwur.org/2017/subjects.php#Linguistics).
He is initiator, co-founder and Chief Scientific Officer (CSO) of the spin-off company NovoLanguage.
His research activities address speech processing, automatic speech recognition (ASR), spoken dialogue systems, computer assisted language learning (CALL), e-Learning, and e-Health. He has published over 200 refereed papers.
He has been, and is involved in many national and international research projects, often as coordinator (see here).
Recently, he has been coordinating two European Lifelong Learning Programme (LLP) projects (DigLin, and GOBL). Currently he is coordinating two national research projects: 'Idiomatic Second Language Acquisition' (ISLA), and 'CHAllenging Speech training In Neurological patients by interactive Gaming' (CHASING). He is also involved in the recently started EU H2020-MSCA-ITN-2017 project TAPAS: Training network on Automatic Processing of PAthological Speech.
He is chair of the ISCA Special Interest Group on Speech and Language Technology in Education (SLaTE, see here). He was 'Technical Program Chair' (TPC) of Interspeech 2007 in Antwerp, and co-organizer of many Int. workshops.
PRESENTATION 2018
BLISS – Behaviour-based Language-Interactive Speaking Systems
The increasing availability of large amounts of (personal) data (Big Data) and the performance boost of advanced Human Language Technologies (HLT) hold great potential for self-management and empowerment in health and wellbeing. The topic of the BLISS project is the combination of text mining of Dutch written and spoken client data with the design of an intelligent, personalized Dutch spoken dialogue system (SDS) that communicates with clients in an accessible manner to facilitate their self/joint-management of health and wellbeing. The project is couched in a broad conceptualization of health and wellbeing as happiness. The goal is to study how text mining can be used for personalizing such a system and how this can be applied to a large-scale investigation of wellbeing happiness and self-empowerment of clients.
The chosen approach is innovative in that it combines text mining, HLT and large-scale use by clients. So far text mining has mainly been based on written data, while here it is extended to Dutch spoken, complex data like interviews and dialogues, as these are increasingly being used in healthcare instead of written questionnaires. The use of spoken dialogue systems in healthcare applications is here extended to complex, personalized communication on happiness and wellbeing in the Dutch language. The proposed research will produce Dutch language technologies that are relevant for a whole range of applications in healthcare and other fields, and important insights for personalized healthcare innovation. Its potential impact thus stretches well beyond the scope of this project.